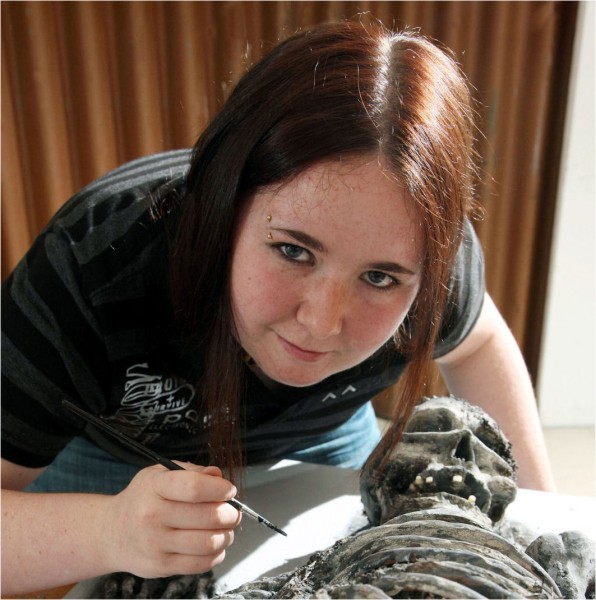 Hi, welcome to my online portfolio.
I studied a BA(Hons) in Modelmaking at The Arts University College in Bournemouth, I am currently a Junior Modelmaker for the media industry. I strive to make anything, for anything, out of anything; making is my life.
In my spare time, I enjoy creating crafty items and decorations for around the home and garden.
For further information, please view my CV page, or get in touch through my contact page.